News
Published on 23/11/2017
Since several months the notion of connected objects, artificial intelligence, connected assistants, intelligent homes are at the forefront of the news. Their arrival ushers in a changing era of new behaviours and services. Up until now, these novelties were confined to our homes or the workplace and seldom found at events, well now they are there too !
It is out of the question to replace the know-how of engineers and tech experts but on the contrary to increase their scope of action to make events always more exciting through the use of video, sound and lighting.
This is where the Widget created by our teams comes into play. This programming software allows to create automation sequences for audio, video and lighting equipment. The Widget is compatible with MIDI, DMX and ARTNET protocols through the Internet or a local connection.
The previously created modules allow either to receive information tied to an output or to link modules together. It also allows to create scenarios based upon selected conditions, random operation, mathematical equations or automation.
Once the programme has been created, it can be enhanced and displayed as a set of touch-sensitive buttons to give the user a simple and intuitive control interface.
If you would like to discover this new tool, we suggest that you watch the light design animation which has been installed to control several elements and notably during the Heavent trade show in Paris.
The software was programmed to start light shows just by touching buttons on a n iPad. 4 different shows were created beforehand on a GranMa lighting desk, then recorded. The Widget was used to start the show from the iPad display. A fun and unusual application great for creating action during an event or to ease the driving of a show by changing the mood through the scenarios prepared ahead of time.
The Widget offers a huge range of possibilitiies, here are a few examples :
The Escape Room game : a buzzer starts a countdown clock on screen, the players are filmed with an infrared camera. From time to time clues are sent to the participants in real time via several screens.
Set up a show with a fixed schedule which requires to turn on a machine, play the content, switch it off then repeat the process over a long period of time. At each step of action, the system will communicate by mail with the operator.
Endless possibilities, limited only by your imagination thanks to the complete mastery of the tool by our teams.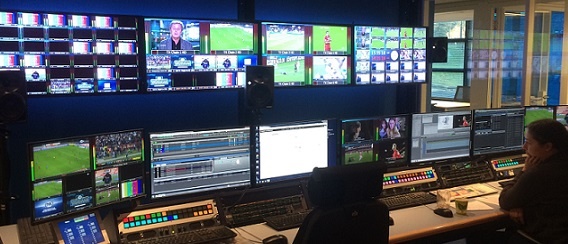 Published on 08/02/2016
In the Netherlands, Fox Sports' playout facility has gone live and is controlled by Lawo (ex L-S-B Broadcast Technologies)' VSM (Virtual Studio Manager), which is housed in a brand new facility in the Media Park Hilversum.
Fox Sports is the largest premium TV channel in Holland with live sports coverage of Eredivisie & Jupiler League, Bundesliga, ATP tennis tournaments & Wimbledon, NFL, MLB.
LDM Audiovisual Systems BVBA (L-S-Bs exclusive local partner for the BeNeLux) working with UK system integrator Broadcast Networks (called VIDELIO - Media) worked closely with Fox Sports proposing VSM as it offered freedom of control to manage resources and allowed complete dynamic assignment of operational positions.
Fox used VSM's unique 'Boxing' functionality to control its complete video infrastructure. Any operational position can be set up for any workflow task from selecting a playout channel to be controlled, QC operations, monitoring, editing or ingest. The user interface was designed to give a graphical representation of the facility so the operators could easily select their seat and assign the workflow offering ultimate flexibility of space and resource.
Read the entire article on the SVG Europe website here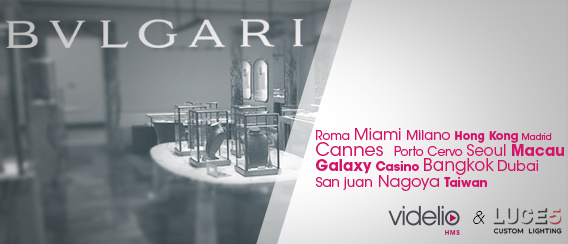 Published on 24/09/2015
On September 18th, the last of the 15th BULGARI'S shops, VIDELIO - HMS worked on, has been delivered.
At the end of 2013, VIDELIO - HMS'teams worked with LUCE 5 (one of BULGARI's lighting designers) to propose the EldoLED driver and control it with a custom-made lighting program.
As soon as this solution was approved by BULGARI's technicians, we made the first installation in their historical shop in Via Condotti – Roma.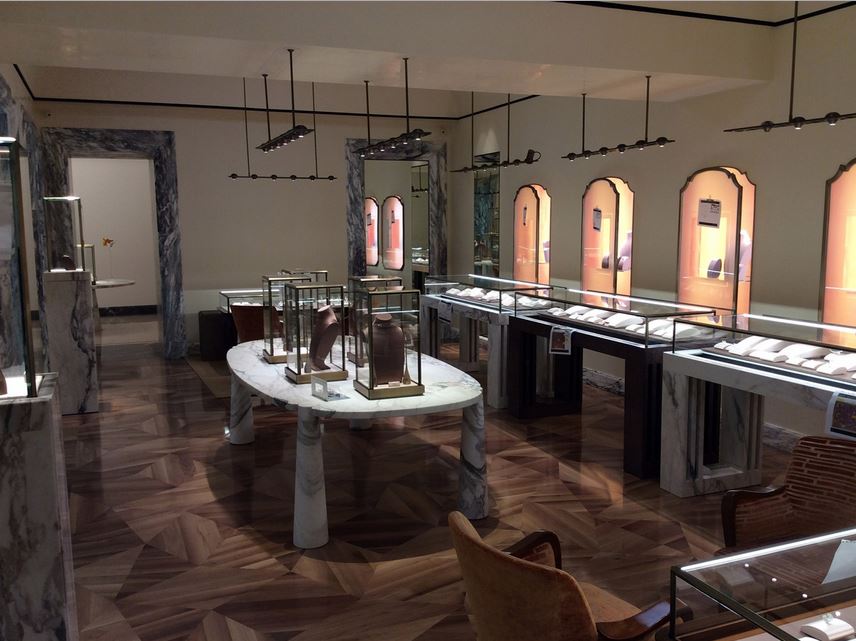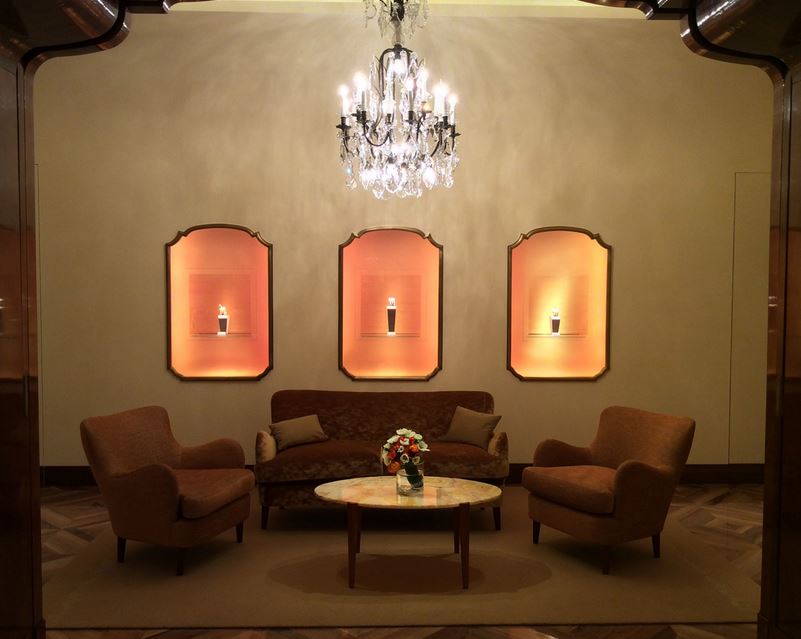 After this first shop we worked in the following shops :
-Hong Kong
-Miami
-Cannes
-Milano
-Porto Cervo
-Madrid
-Seoul
-Tokyo
-Macau Galaxy Casino
-Bangkok
-Nagoya Airport
-Taiwan Airport
-Dubai
-San juan
VIDELIO - HMS field of expertise :
- Providing EldoLED drivers
- Custom-made lighting control program (ECUE software)
- Start up commissioning and final programmation
Our teams are proud to announce the future installations of these shops :
-Osaka
-St Barts
-Vancouver airport
-JFK airport in New York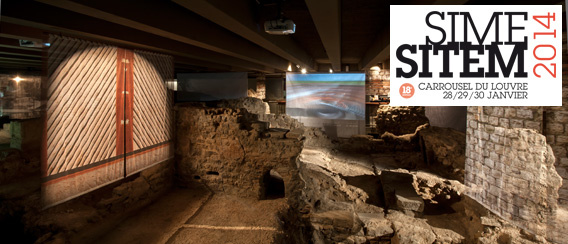 Published on 13/01/2014
VIDELIO - IEC will be at the SITEM trade fair to be held from January 28 to 30 at the Carrousel du Louvre in Paris.