Network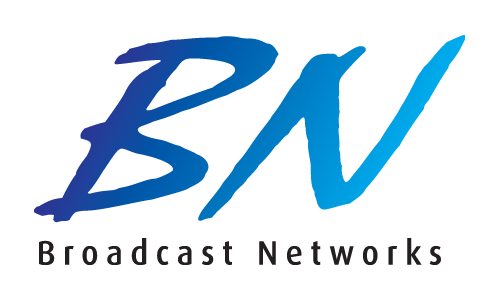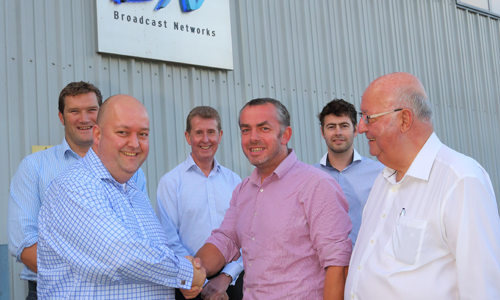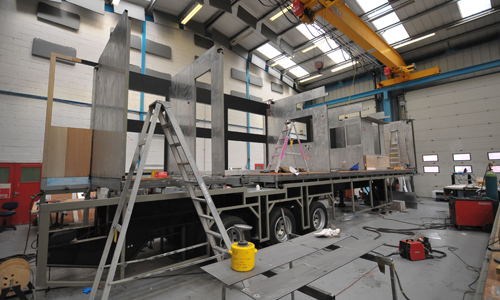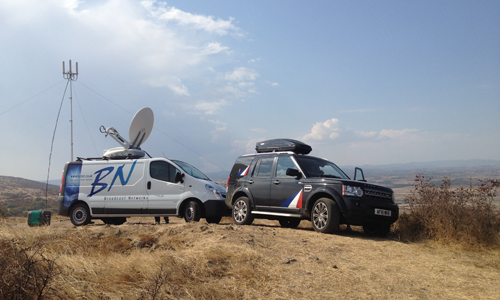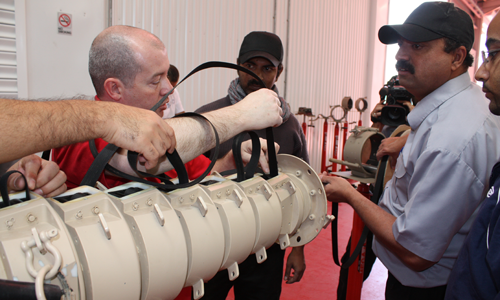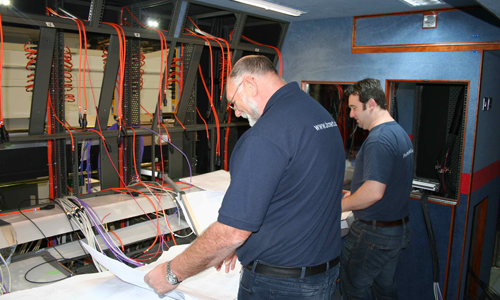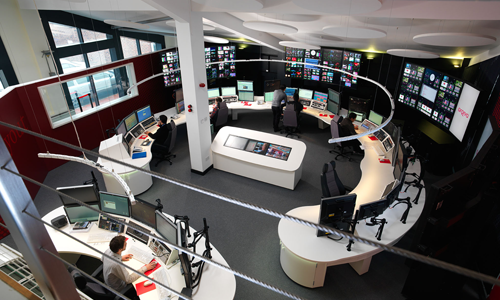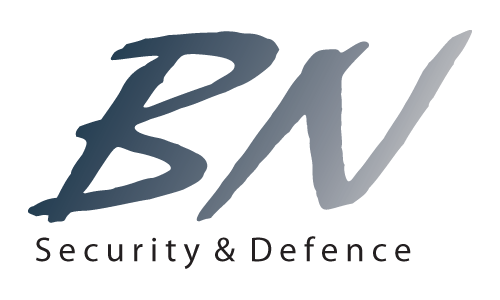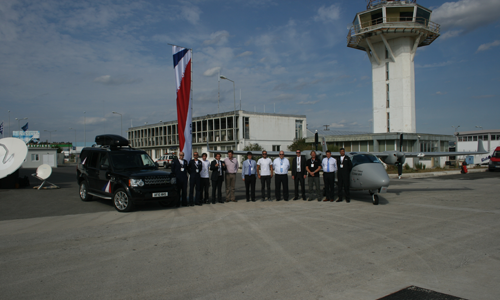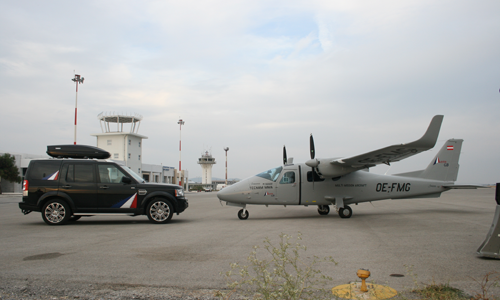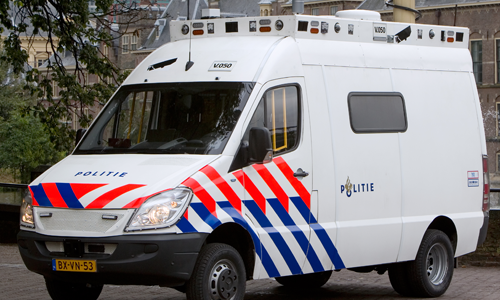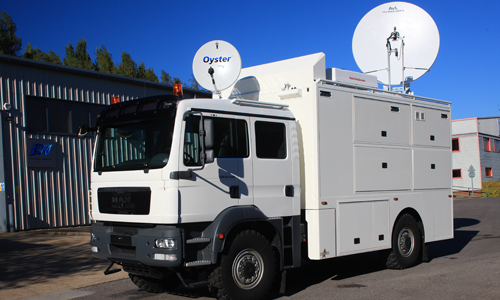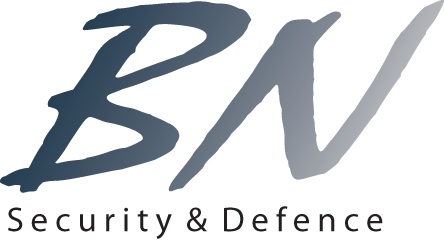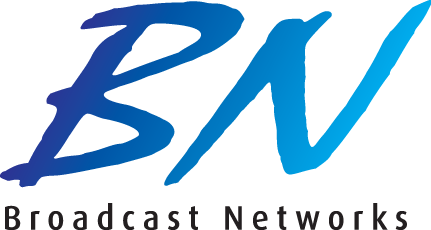 As part of our international development strategy, we have joined forces with the British company Broadcast Networks Ltd. This alliance will enable VIDELIO to gain a foothold in the Anglo-Saxon markets particularly by getting closer to the world of business in Northern Europe and the Commonwealth countries.
However, it is above all a story of men and women, their skills and the shared values that unite both our companies.
Our acquired skills, fields of expertise and knowledge of user expectations are complementary. These synergies will enable us to anticipate new broadcasting technologies and conquer new sectors such as defense and security.
Some background on Broadcast Networks
Broadcast Networks is an audiovisual systems and solutions integrator based in the United Kingdom that has numerous clients, including blue chip companies. Founded by Jan Haye, a renowned professional working in international broadcasting, the company has over 20 years' experience in the market. From providing permanent and mobile broadcast control rooms to offering new solutions for archiving and transmitting data, Broadcast Networks provides totally integrated and customized solutions. Broadcast Networks has recently broadened its activities in the Security and Defense sectors.