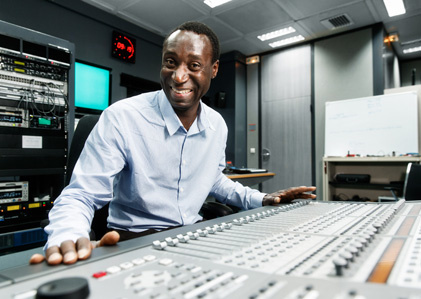 VIDELIO has a wide variety
of trades and skills in different places that provide an array of opportunities. Every year, the growth of VIDELIO gives rise to new employment, and a major feature of our human resources policy lies in the recruitment of talented people and supporting them by providing the opportunity for their professional fulfillment.
No doubt you will find the job that meets your expectations within the framework of an ambitious, formative and multifaceted project.
Job vacancies
The Group recruits regularly new talents in particular the following profiles: sales manager, assistants, technicians and engineers. Do not hesitate to send us your application in "speculative applications".