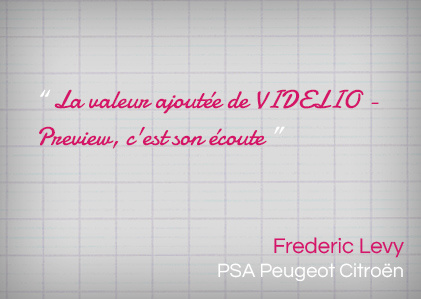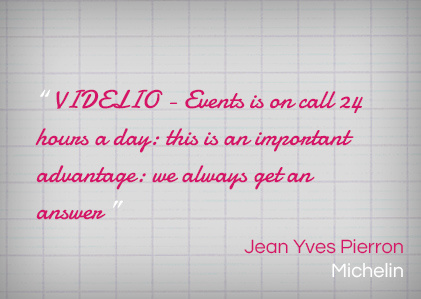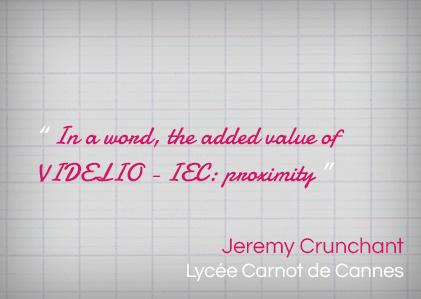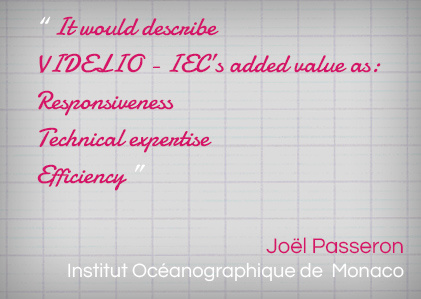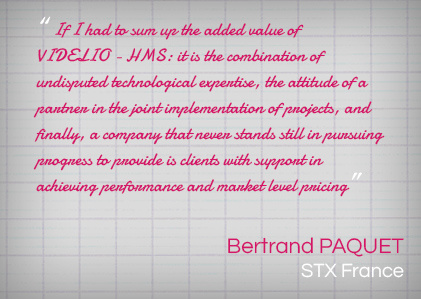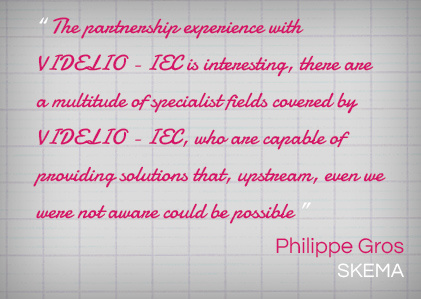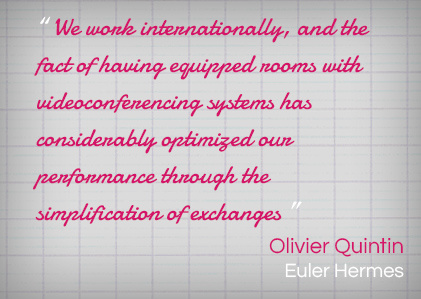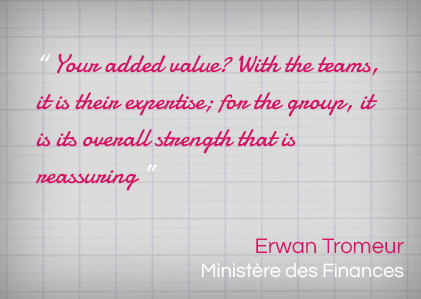 Added Value
The Group draws its force from perfect mastery of the value chain thanks to a comprehensive and integrated offering of products and services.
Calling upon Videlio is to gain access to a team of experts prior to the design of your project, during its completion and beyond.
Behind your success there lies the technological know-how and experience of professionals in video and digital media, engineers and programmers who are highly qualified in three complementary areas: engineering, systems and services.
ENGINEERING
Whatever your project may be, our teams take into account all the parameters of your site and networks in order to design an innovative, complete and evolutive system.
Analysis and audits, drafting the specification of works, costing the various requirements, designing the system architecture, supervising the project.…
SYSTEMS
Network, telecommunications, security, audio, lighting, video… Our experts take charge of the deployment, installation and commissioning of solutions put forward by our design offices around the world. The overall control of your project ensures the perfect implementation of the work, in compliance with the specification of works and deadlines.
SERVICES
Training, hotline, maintenance, outsourced staff, concierge services… we can provide you with comprehensive services that will enable you to optimize your investment and allow you to concentrate on your business with peace of mind.