Actualités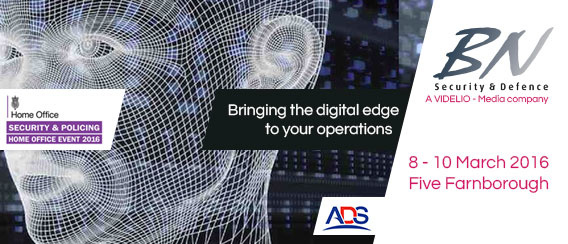 Publié le 16/02/2016
Le compte à rebours est lancé !
Nous équipes BN S&D (Security & Defence) seront présentes sur le prochain salon organisé par ADS Group du 8 au 10 mars prochain au Royaume Uni. Rendez vous stand X5 pour rencontrer nos experts :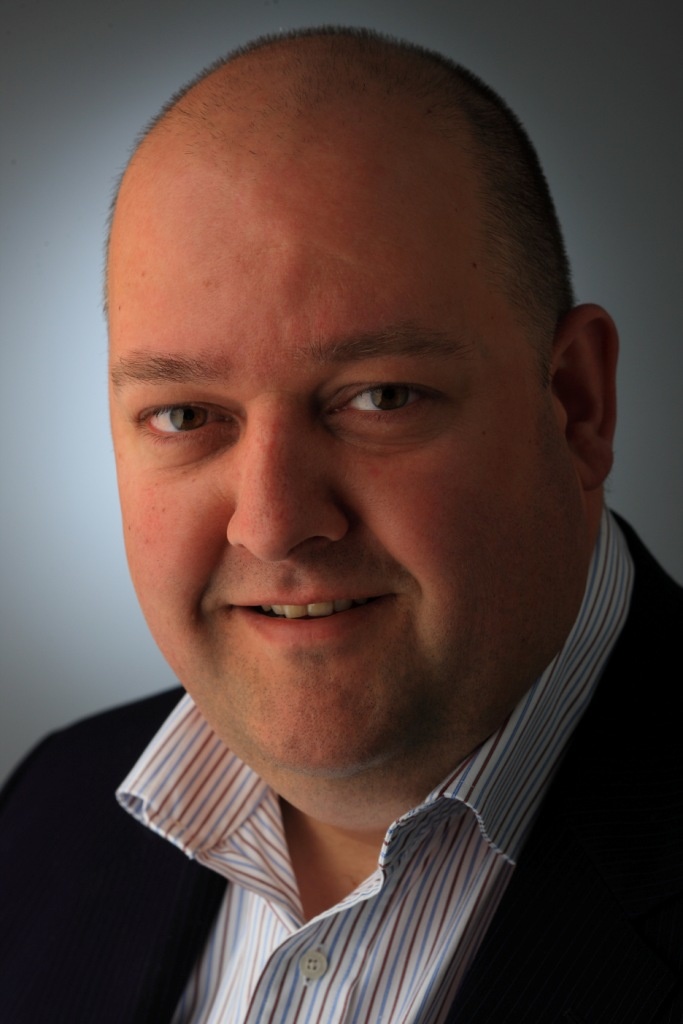 TOM HAYE, CEO & MD
Tom Haye is CEO and Managing Director of BN Security & Defence. Tom has over 2 decades experience as an infrastructure architect and technology expert in the Broadcast media and Security industries. Multilingual and well-travelled, Tom has extensive knowledge of leading edge technology and is renowned for his ability to solve challenging problems in fast paced markets.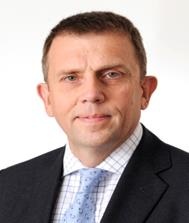 DAVID SHOUESMITH
(MILITARY AND DEFENCE ADVISOR TO BN S&D)
Over 25 years of military experience. As a Major-General, David was the MoD's Assistant Chief of Defence Staff for Logistic Operations until mid-2009. With a considerable experience in strategy, operations and change management he writes and speaks widely on defence acquisition and support issues.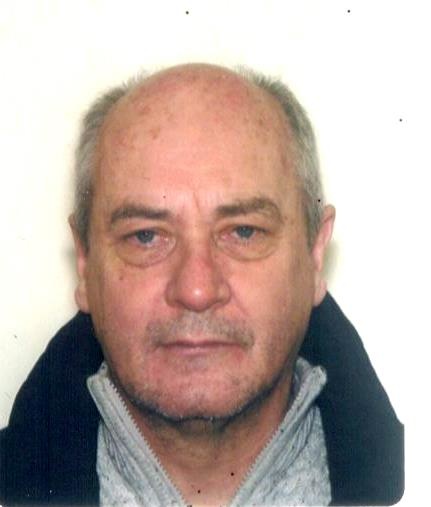 PHIL HANVEY
(CYBER SECURITY CONSULTANT)
Phil served 30 years with Royal Ulster Constabulary and Police Service of Northern Ireland. He was in Special Branch AND seconded to the national anti-terrorist group at Scotland Yard. As an Enterprise Strategy Consultant, specialising in supporting large government departments and intelligence agencies around the globe.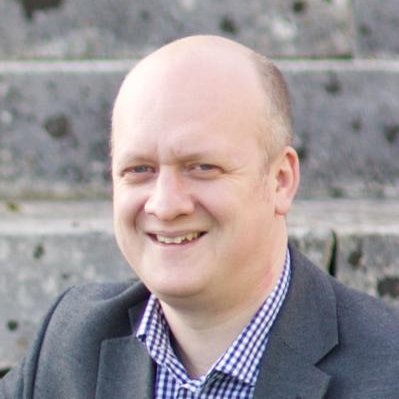 ROB WHITEHOUSE
(BUSINESS DEVELOPMENT DIRECTOR - TEKEVER)
Robert is experienced in the field of autonomy and unmanned systems, setting research strategy and bringing new technologies to market. Robert joined the TEKEVER Group as Business Development Director in September 2013, helping to establish the UK office in Chilworth, Southampton - a centre of excellence for Autonomy and Payload Exploitation for Enterprise, Aerospace, Defence and Security Markets. Robert has a background in mobile communications having worked for Siemens, Vodafone and Ericsson.